Society has told us that masculinity is toxic, and has created consequences for masculine men.
As a result, many men have disconnected from their purpose, power, courage, and leadership.
This has led to a rise in emasculated nice-guys… beta-males who disown their masculine core.
The lack of masculinity in men is hurting intimate relationships… men are frustrated with independent women, and women are craving strength, capability, and leadership from men.
More than ever, men are suffering from mental health issues, are undependable leaders, and are falling short of their potential due to the disempowerment that comes from their nice-guy ways and the lack of femininity from the women they date or are in relationship with.
Be a man who is true to himself. Be a man who gives the masculine gift of presence and leadership. Be a man who commands respect. Be a man who leads women deeper into their femininity so they open their heart to him and empower him in his mission.  
If you are done being weak and powerless, feeling dissatisfied with the women in your life (or lack of), and being held back by women in achieving your mission, growing your business, and increasing your quality of life…
Then it's time to take ownership of your masculine power and leadership, and join: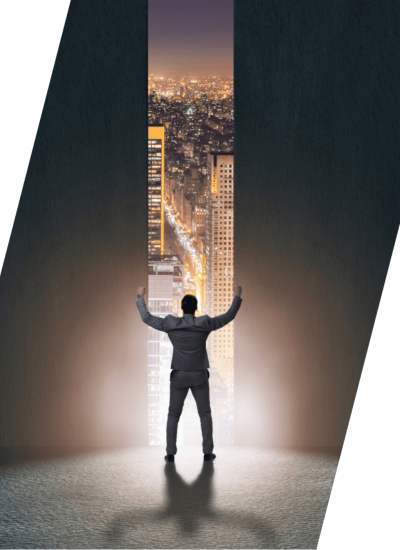 the masculine mastery method
The Masculine Mastery Method is a six month transformational coaching program designed to help successful entrepreneurs empower their relationships with women so they support and catalyze their mission and their growth, instead of being an obstacle.
We help you connect with your instinctual masculine nature by embodying the following 8 masculine traits: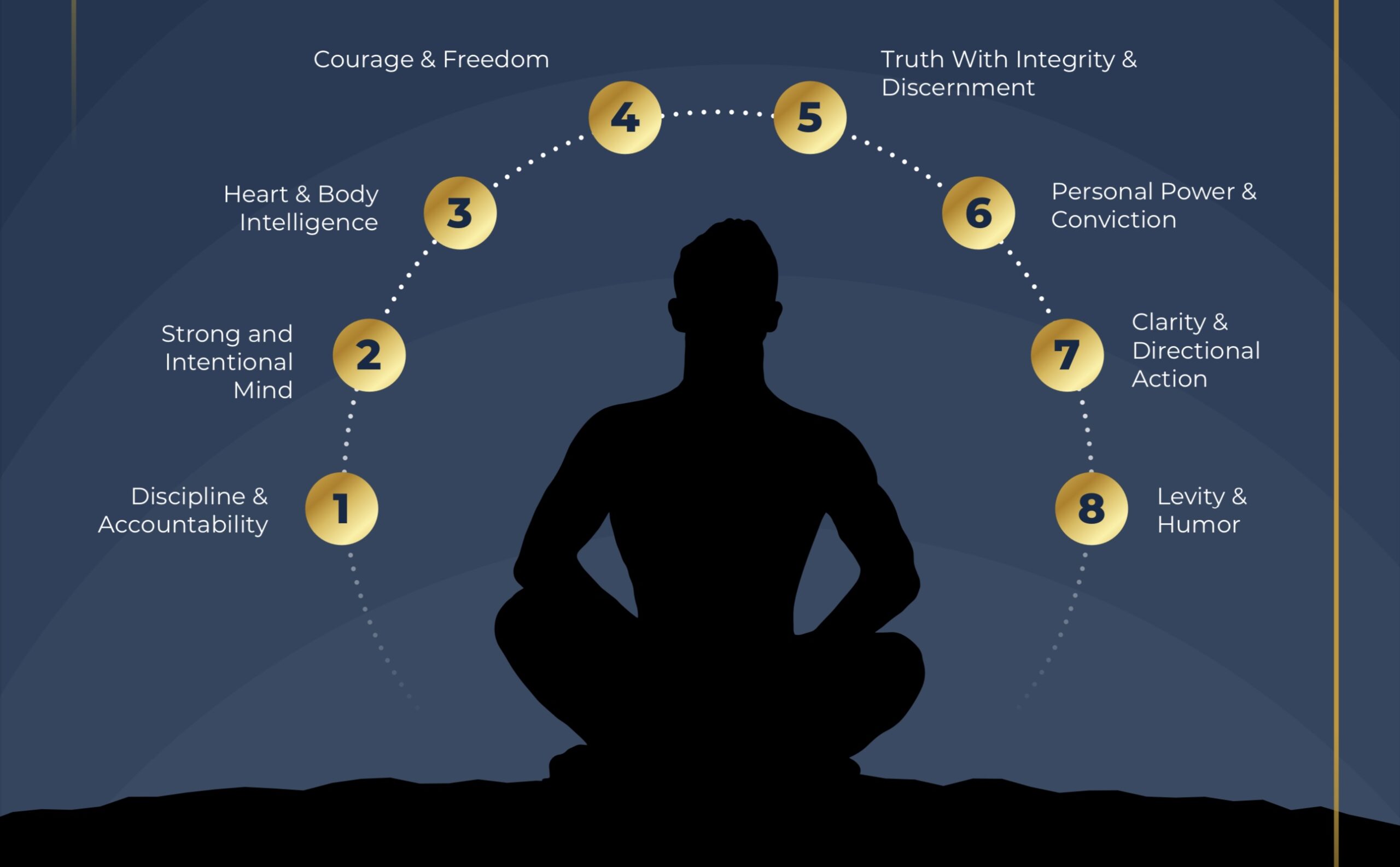 What you Get in the program:
Spaces are limited. We review applicants for fit before scheduling a call.