Society has told us masculinity is toxic, and has created severe consequences for men.
As a result, many men have disconnected from their power, courage, and leadership.
This has led to an era of emasculated men… beta-males who are dissatisfied with their lives.
If you are done being silent and are ready to step into your masculine power and leadership, it's time to develop: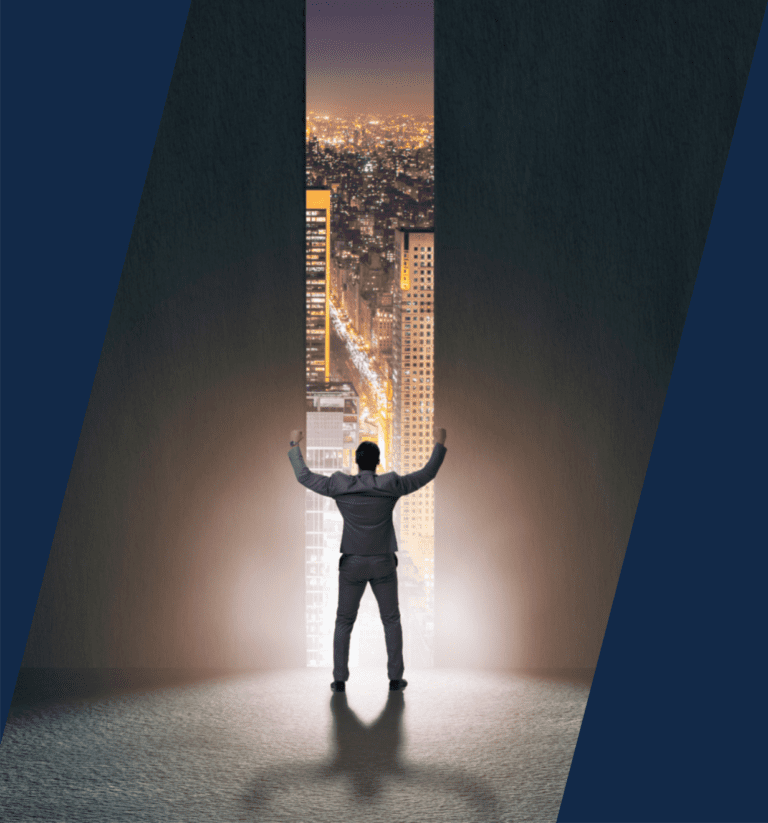 The Masculine Mastery Method is a six month transformational coaching program designed to help men empower their masculine leadership to ignite financial freedom and business impact, lead trusting and passionate relationships with feminine women they truly desire, and live a lifestyle of status and personal freedom.
Strengthen your mind and shift your presence to achieve:
Discipline & Accountability

Increased Awareness & Presence

Courage & Inner Freedom

Living From Truth

Personal Power & Conviction

Clarity & Directional Leadership
Be a man who is true to himself. Be a man who commands respect. Be a man who gets what he wants.
Apply For A Strategy Call
Spaces are limited. We review applicants for fit before scheduling a call.